Dear Friends,
LINVO will start the holiday to celebrate the Chinese Spring Festival from Jan.18th to Jan.28th, and we will resume work on 29th Jan. During the holiday, there is no customer service, and we are not having access to emails, sorry for any delay caused.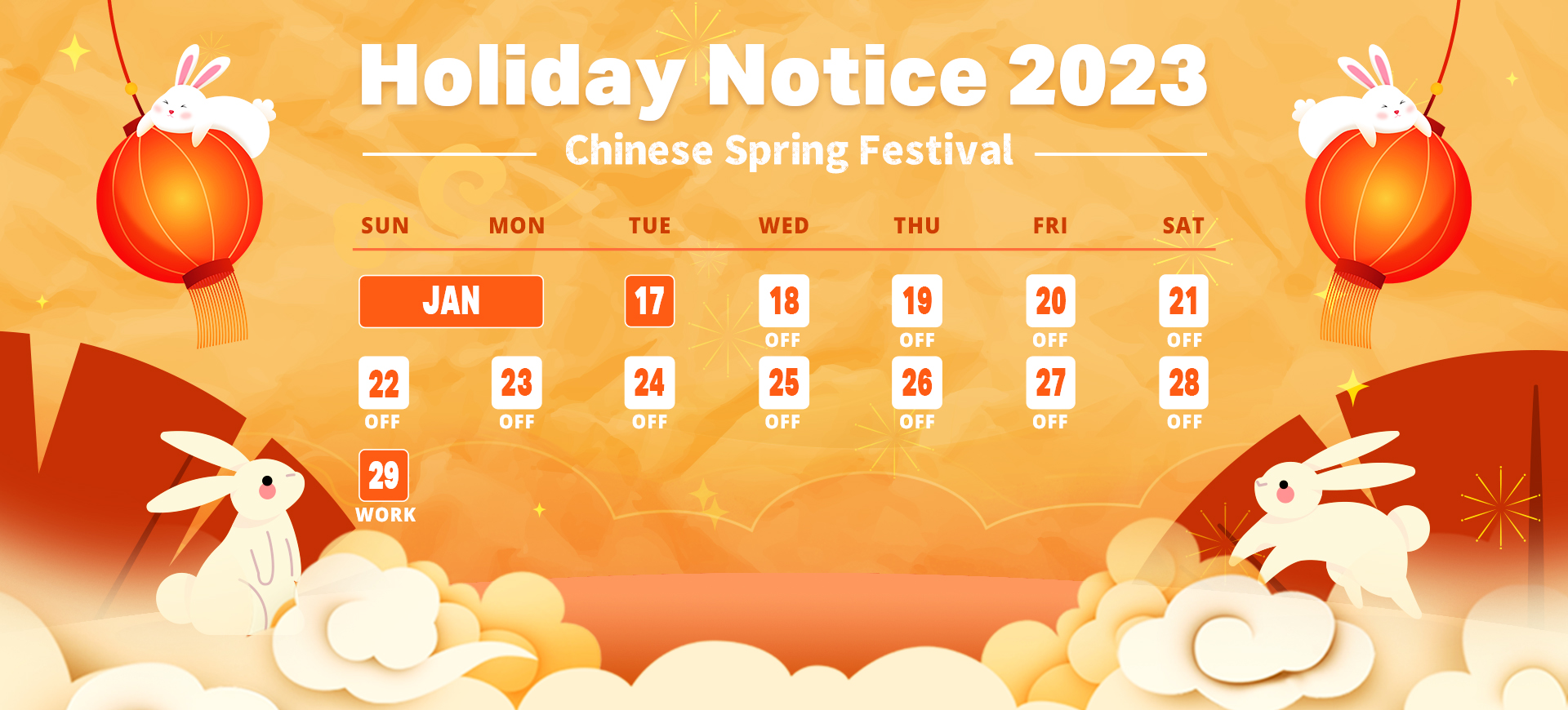 If you have any emergency, please contact us by following ways:
1. Please contact your own sales representative if you have one.
2. Please email business@linvo-vbar.com, we will reply to you as soon as possible when we get back from holiday.
Happy Chinese New Year!
We wish all the best for you and your family!
Best regards
LINVO Team